For a voice full of life, and a life full of music.
Find out more about what monthly membership includes:
A treasure trove of in-depth pre-recorded video lessons and other resources to support your vocal journey, whether you want to maintain vocal health while performing to thousands, or simply improve your control, stability, range, and relationship to your voice for singing at home or with friends.
Save time & money in your 1:1 sessions by learning the anatomy, techniques, and exercises in your own time; then receive your personalised feedback, adjustments, and apply to your songs in your sessions (or on the group calls, if you like)!
More fully integrate the information with as many re-watches as you like, re-listen while on the go, connect with others on the journey and maintain your momentum & accountability when taking a break from 1:1.
Includes downloadable PDFs, singalong audio recordings, written guides on how to apply the techniques to your practice and songs, and so much more.
Want a glimpse inside the Library?
Check out the orientation video below
(Best viewed in full screen mode):
Getting to know your unique & versatile vocal instrument, gaining access to all the sounds available to you, and developing ease & control, all while taking care of your vocal health.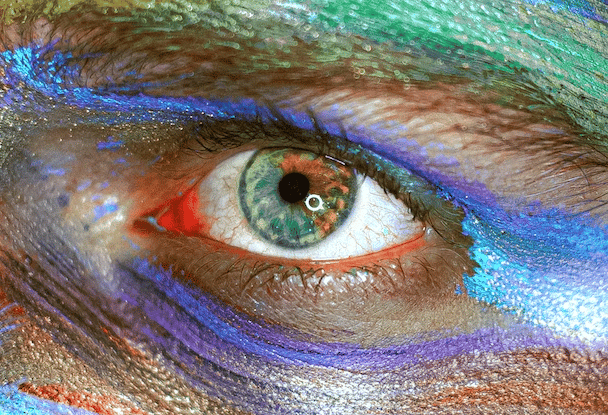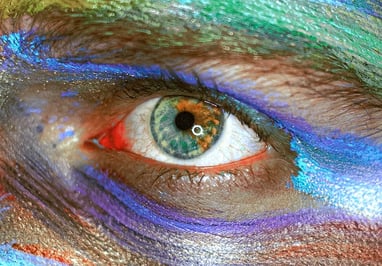 Resources & supportive structures to help you get started, and keep going, on your vocal journey. To get the most out of it, both in progress and enjoyment!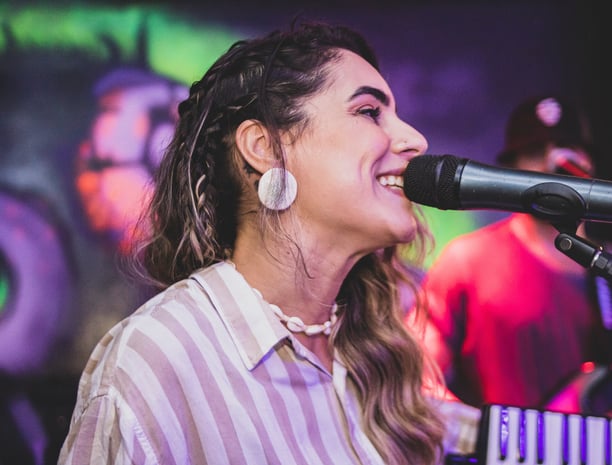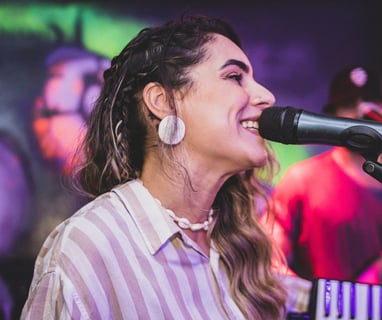 Vocal technique is great, but what's the point if there's no art in it? Here's where we'll delve into your creativity & expression, as well as skills for performing if that's something you'd like to do.
How to make artistic choices in your singing, make songs your own, develop yourself as a musician & an artist, stagecraft, improvisation, songwriting, performance skills & working with others, and more.
Also including information about working in the music industry, if a career as a performer is something you would like to pursue.
A specially curated list of resources & contacts for your journey in singing, speech, your physical & mental health, and other areas of life...
From books, to playlists, to podcasts, to apps & tools, to recommended professionals in a variety of fields... added to over time, so check back regularly!
The Living Voices Community
Singing & music can often be a really solitary pursuit, but it's not meant to be.
Reach out! Get to know your fellow living voices.
Share any projects that you're working on.
Ask questions, get answers (from Bec & the community!)
Share music you're enjoying, analyse your favourite artists.
Share resources.
Share your hopes & fears in this big ol' world of being a singer or performer, or someone reconnecting with the joy of singing they had as a child.
Regular office hours, live with Bec, via Zoom.
Bring your questions about:
Vocal technique for singing & speech

Structuring your practice

Analysing your favourite artists

The latest TikTok singing trend

Music, artistry, performance skills

Improvisation & songwriting

Music industry & careers

What it means to create & be an artist

Whatever else you can think of!
You can also bring anything you'd bring to a 1:1 session; demonstrate an exercise or a song and get custom feedback from Bec in front of the group, if you're keen!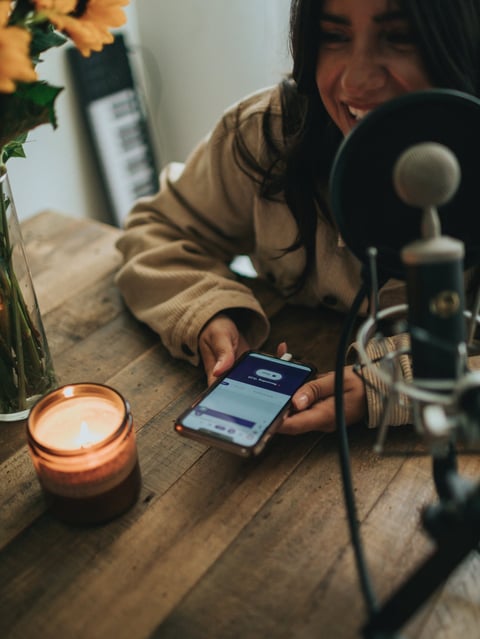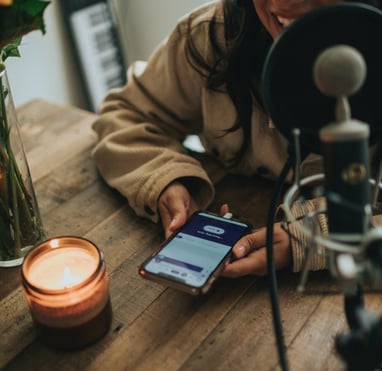 Do I have to attend?
Do I have to sing?
Attendance & participation is optional; this is just a time when Bec is available to support you and connect with the community. And you can meet your fellow Living Voices! It's nice to know we're not alone, as singing can be a pretty solitary game a lot of the time.
You do not need a fancy microphone; whatever comes with your computer / tablet / phone is probably fine!
Days & times will vary to accommodate various schedules & time zones. We will begin with monthly and may increase to fortnightly depending on numbers.
Dates & Zoom link will be emailed to all current Living Voice Library members in advance.
You will receive an automated email on Sunday afternoons with your Weekly Check-In.
This is a way for you to maintain momentum & accountability, as well as a handy tool to track your progress.
It is not required (and you can unsubscribe anytime) but I highly recommend you take advantage of this simple self-reflection tool to keep yourself mindful of how your relationship with your voice is progressing.
Both you & Bec have access to all your check-ins, to get an aerial view of your vocal journey.
Already had your Discovery Call?
Ready to dive in?
First, you need to book your Discovery Call with Bec, to assess whether the Living Voice Library will be a good fit for you & your vocal journey: